(English) Tea Culture, Multicourse Kaiseki Feasts, and Kutani Ware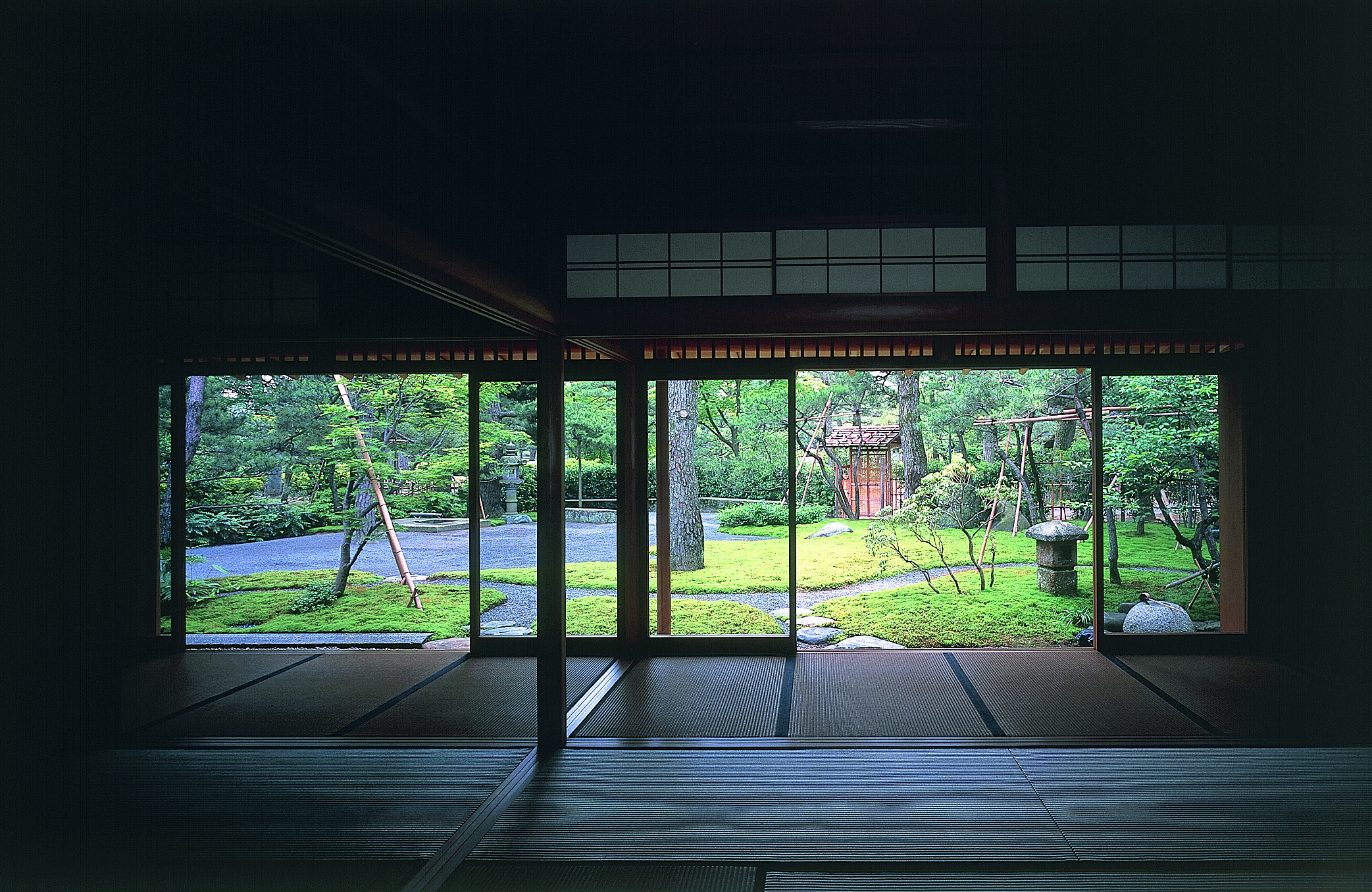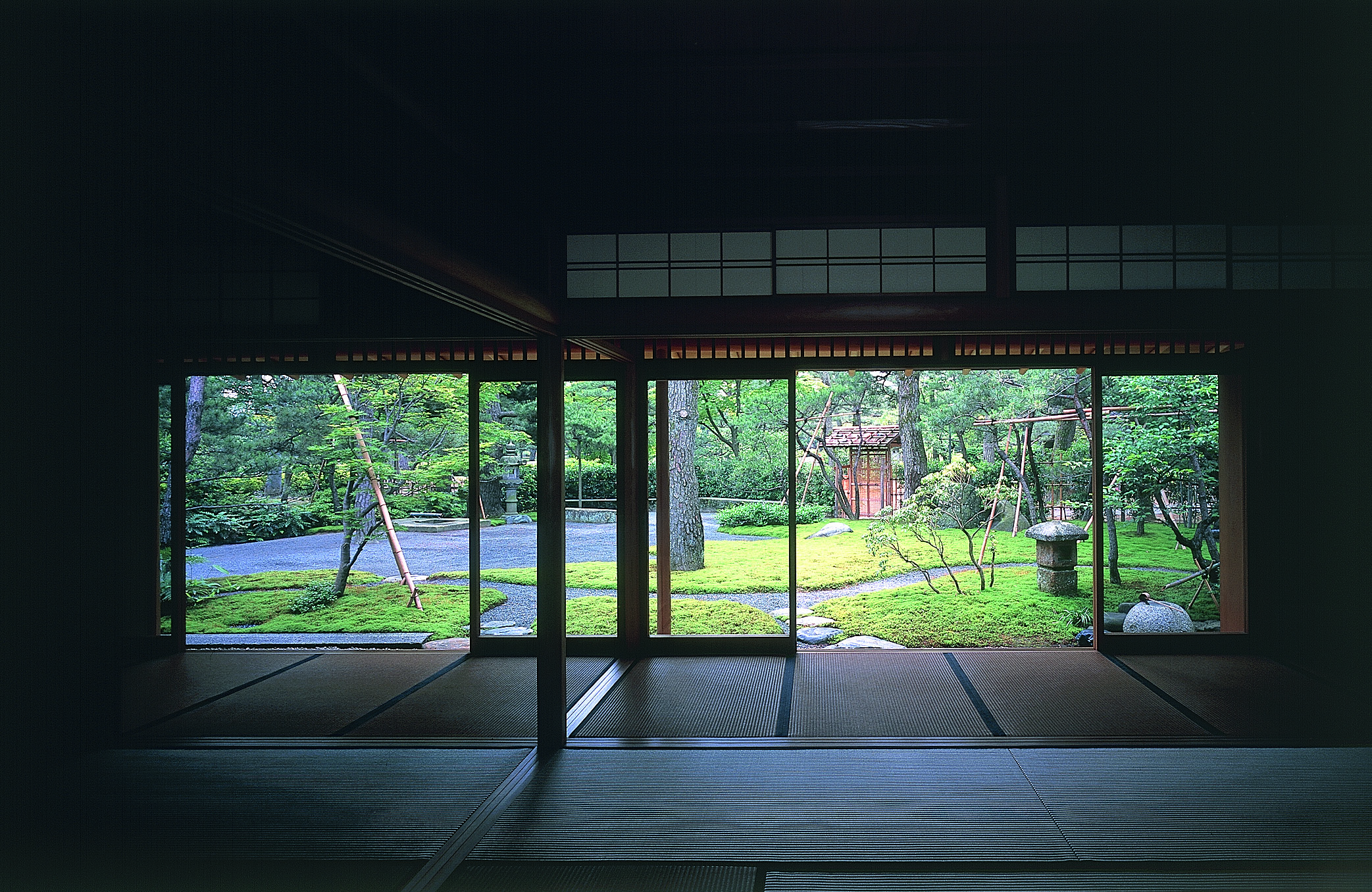 [:en]
Senso Soshitsu (1622-1697), the founder of the Urasenke School and a fourth-generation descendent of tea master Sen no Rikyu (1522-1591), helped to establish a flourishing tea culture in what is present-day Ishikawa Prefecture. He served as "chado magistrate" under Maeda Toshitsune, the head of the Kaga daimyo family at Kanazawa Castle. Today the refined spirit of the tea ceremony remains a key aspect of life for many Ishikawa residents.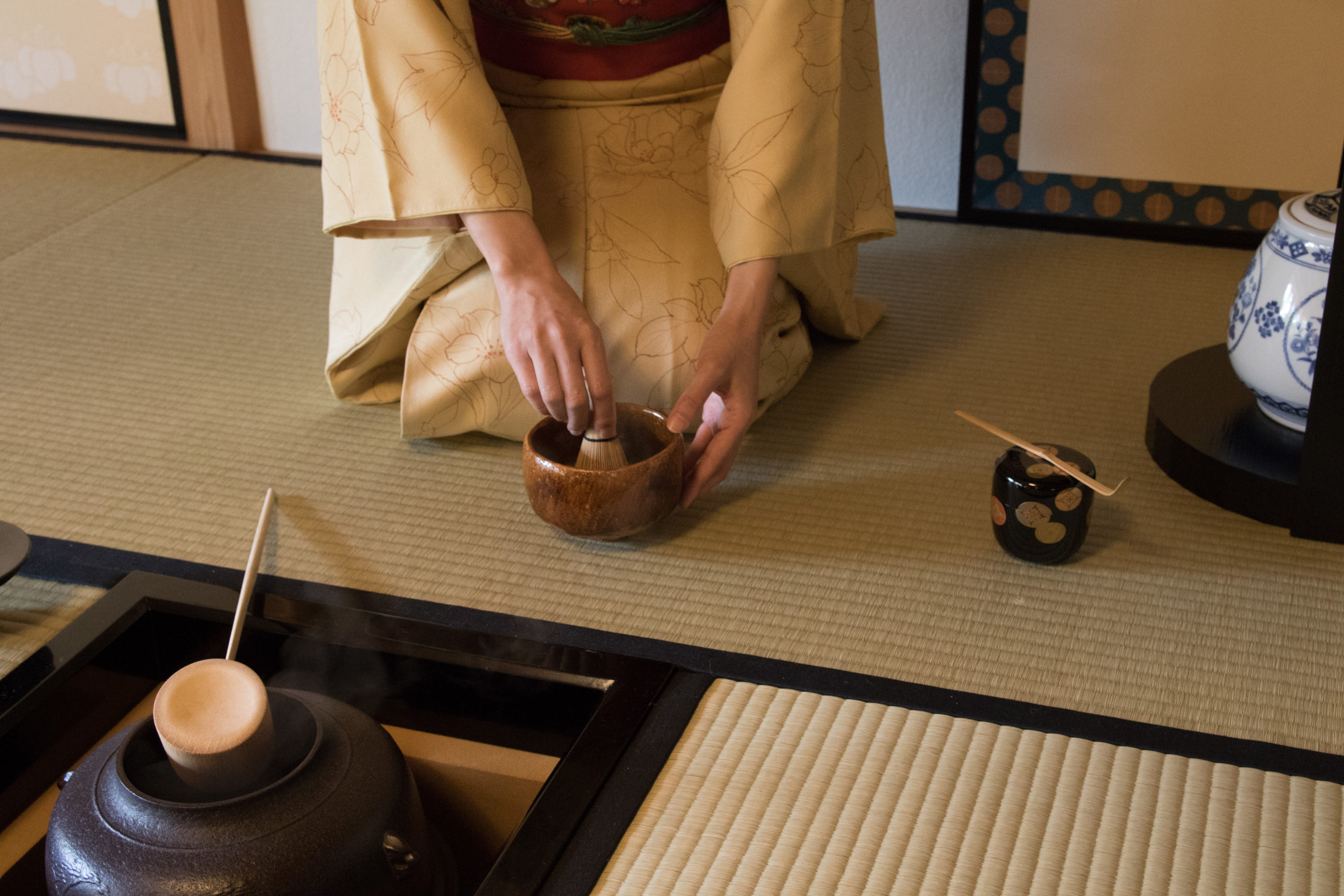 The city of Komatsu, situated right in the heart of what was the Kaga domain, is especially proud of its tea tradition. Four times annually, visitors can experience municipally sponsored informal tea ceremonies as practiced in the traditions of major tea schools at the Senso Yashiki and Gen'an tea houses in Rojo Park. The venerable Choboya tea shop, open year-round, is run by the same family lineage that first cultivated tea in the region some 360 years ago.
Kaiseki-style dining also flourished in Komatsu, thanks to its ties to tea culture. These multicourse feasts for special occasions emerged from cha-kaiseki, the meal served as part of the formal tea ceremony perfected by Sen no Rikyu.
At the Kajisuke restaurant, chef Kaji Taro upholds a central tenet of the great tea master: ichigo ichie, which means that every encounter-each meal, each moment in time-should be cherished, as it will never be repeated. Chef Kaji's kaiseki cuisine reflects a rich sense of the season, both in the choice of ingredients and in their artful presentation. The restaurant's formidable collection of heirloom Kutani porcelain includes pieces created by artisans who hold Living National Treasure status, as well as those by their descendants and disciples, which only enhances the sensory delight of a meal enjoyed here. In addition to casual counter-style seating, Kajisuke offers five different private dining rooms, accommodating formal tea gatherings and feasts for parties as small as two and as large as fifty.
Choboya Chaho Tea Shop
81-1 Ryusuke-cho, Komatsu, Ishikawa 923-0926
Visit the Choboya tea shop online at www.kagabouiricha.com
Kajisuke Restaurant
141 Yamato-machi, Komatsu, Ishikawa 923-0952
Find out more about Kajisuke at www.tvk.ne.jp/~kajisuke
Senso Yashiki and Gen'an Tea Houses at Rojo Park
19 Marunouchi Koen-machi, Komatsu, Ishikawa 923-0903
See explorekomatsu.com for information on the Rojo Park tea gatherings and other things to do throughout the city of Komatsu.
This English-language text was created by the Japan Tourism Agency

[:]