(English) Natadera Temple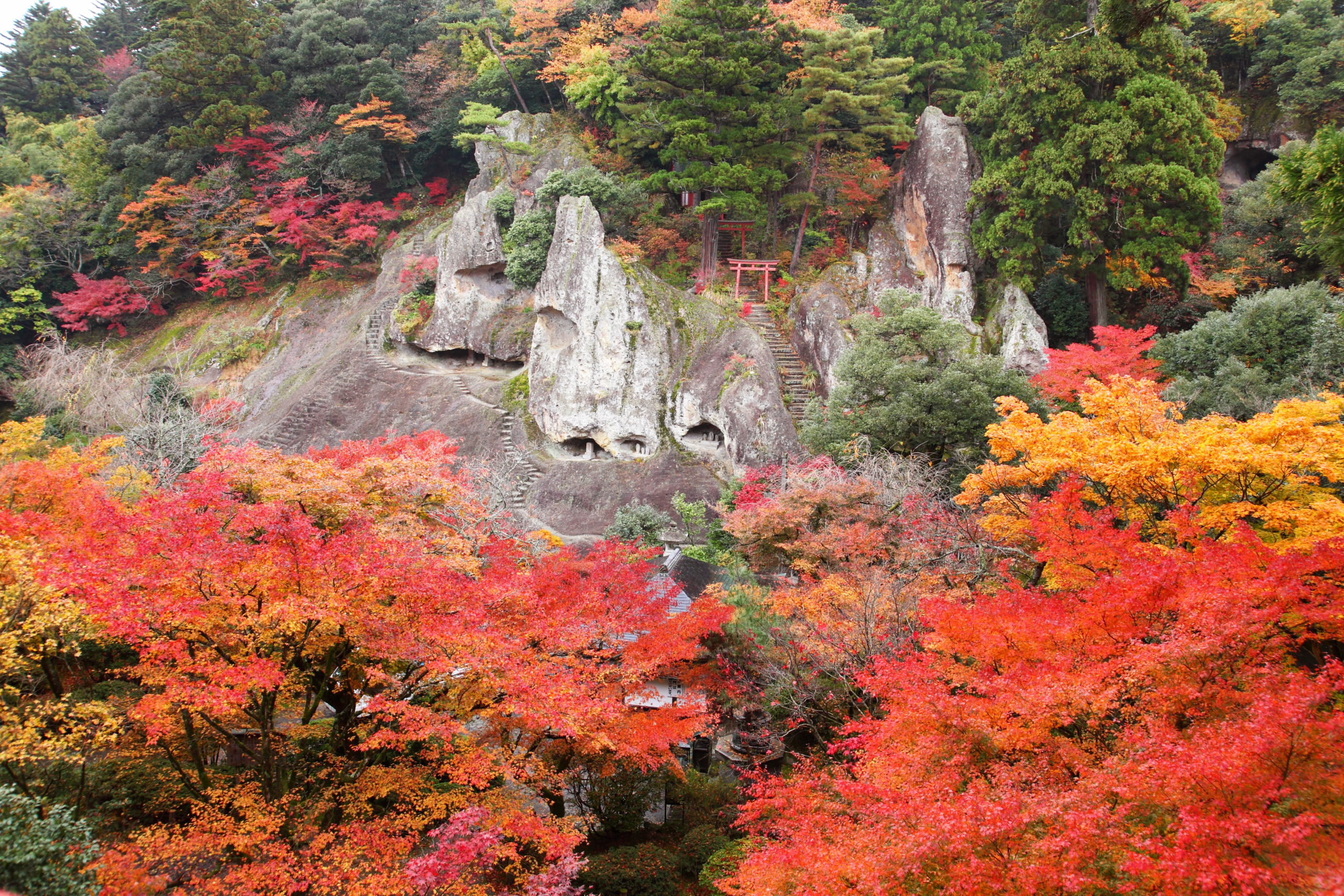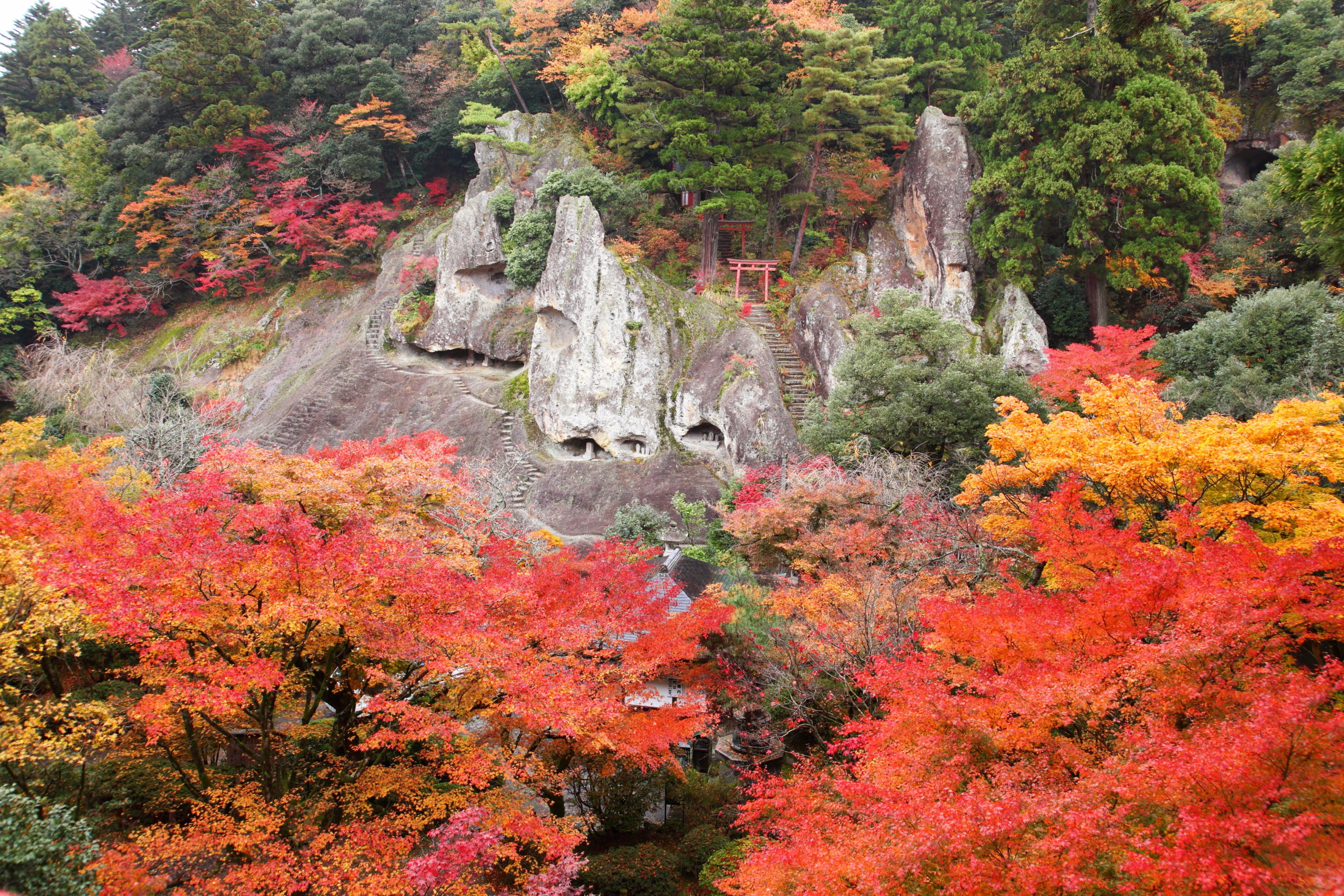 [:en]A scenic treasure trove of Important Cultural Properties, the Natadera Temple complex in Komatsu is surrounded by untouched woodlands that appear today much as they must have thirteen centuries ago when records suggest the sanctuary was founded. The monk Taicho established the temple in 717 to venerate nearby Mount Haku (Hakusan) and spread the nature-based wisdom he received during his ascetic wanderings on its slopes. Today Natadera Temple also encompasses the teachings of the Koyasan Shingon sect of Buddhism founded by Kukai (known posthumously as Kobo Daishi; 774-835), uniting the Hakusan faith of mountain and nature worship with Buddhist traditions.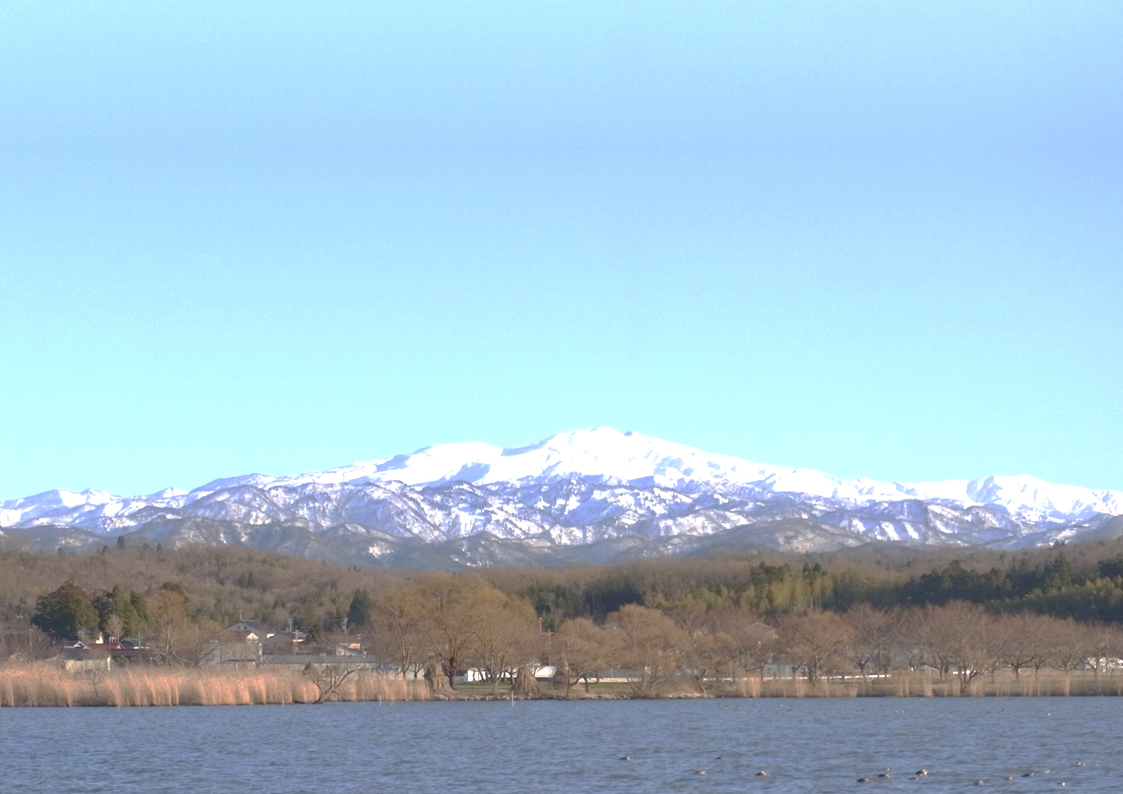 Thanks to its permanent mantle of snow even at the height of summer, Mount Haku ("white mountain") is revered as a sacred place to which all spirits return for purification before rebirth. Together with a wooden image of Kannon (Avalokiteshvara, the bodhisattva of compassion) said to have been carved by Taicho himself, the mountain is a main object of worship at Natadera Temple. The temple's foundational instruction-that divinity resides in all living things-honors our intrinsic connection to nature.
The natural rock formations that form the backdrop to the showcase garden are carved with steps that lead to hand-cut meditation caves. It is believed that the caves were used for prayer even in prehistoric times; pilgrims likened them to a mother's womb and used them for symbolic rites of death and rebirth. Today entry to these caves is barred for preservation and safety reasons, but a ritual of rebirth can be experienced in the natural cave of the temple's main sanctuary, the Hall of Compassion.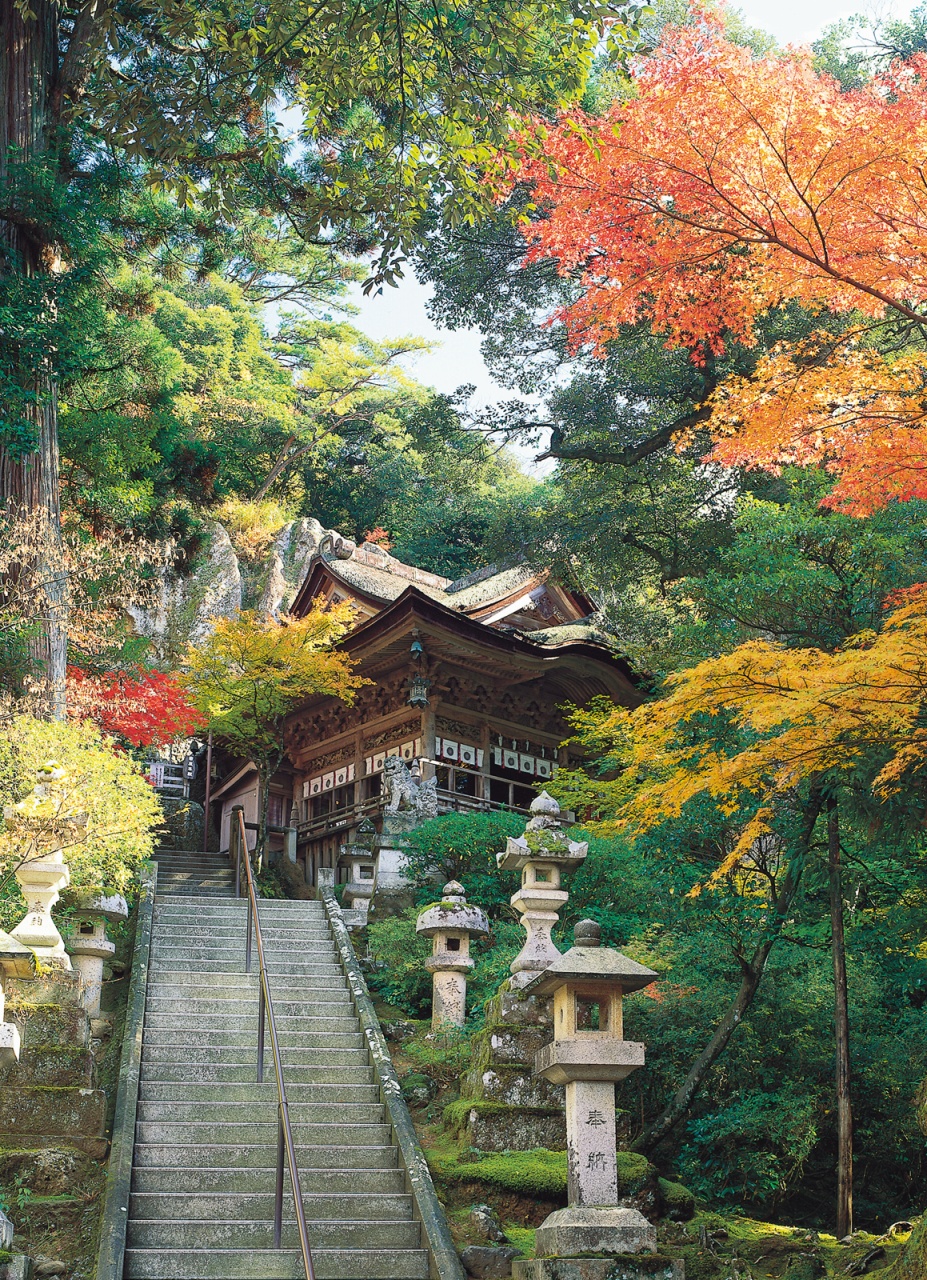 The name Nata is believed to have been bestowed on the temple in 968 by Retired Emperor Kazan, who constructed its initial buildings (later destroyed) and enabled the sanctuary to prosper. Maeda Toshitsune, the third-generation head of the Maeda family that once ruled this area, erected the present-day main structure and three-storied pagoda in 1642. Both are Important Cultural Properties.
Natadera Temple
Yu-122 Nata-machi, Komatsu, Ishikawa 923-0336
Find more information visit natadera.com
Ikumo Temple Lodgings
20-13.14 Nata-machi, Komatsu, Ishikawa 923-0336
Find out more at www.ikumo-hakusan.jp
See explorekomatsu.com for information on things to do throughout the city of Komatsu.
This English-language text was created by the Japan Tourism Agency

[:]