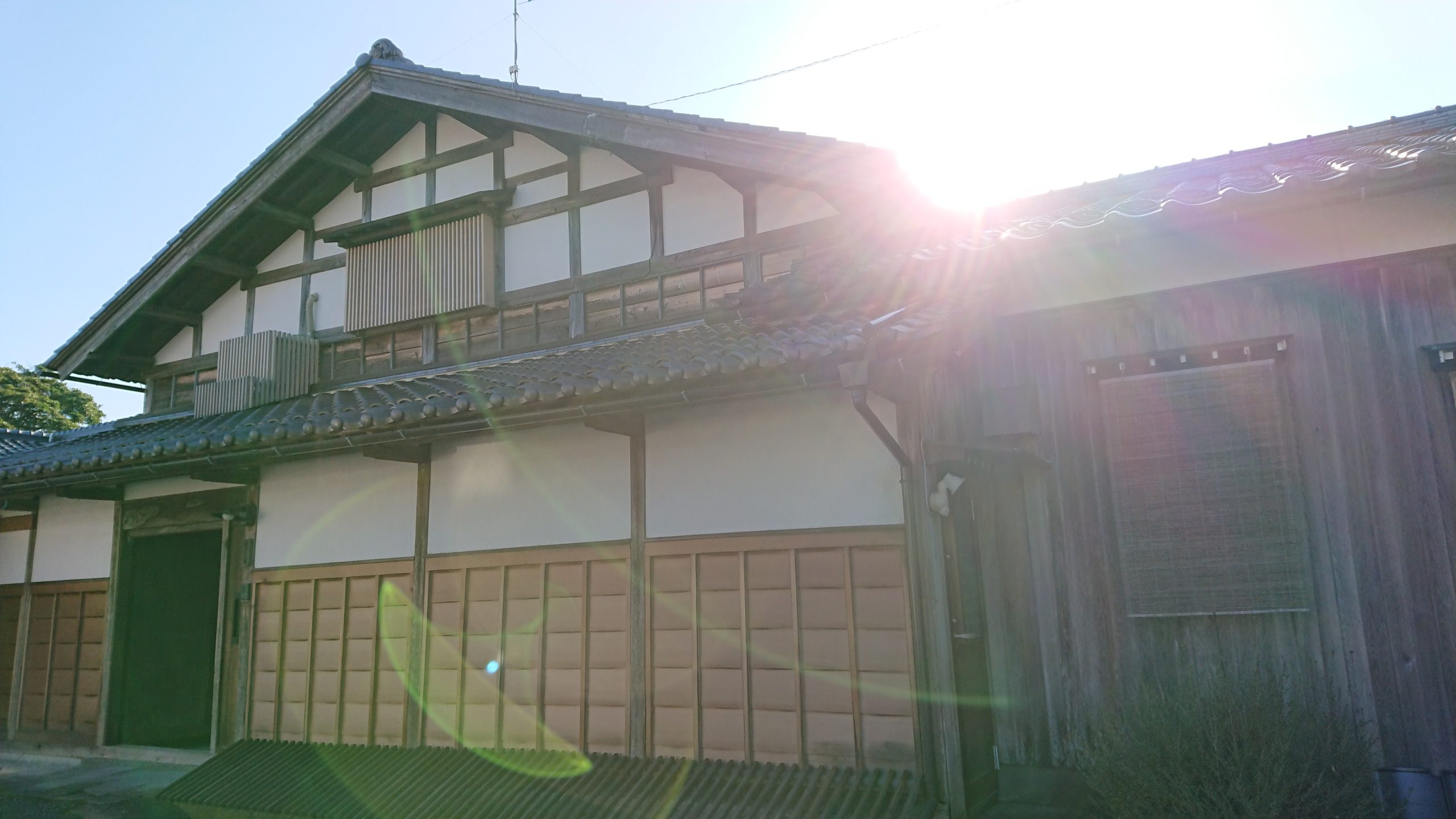 [:en]
Filled with family heirlooms carefully preserved and lovingly displayed by Seto Teruko, whose ancestors made their fortune in the days of the kitamaebune trading ships, the Seto Residence is a restored private home turned elegant museum. It is one of several Japan Heritage sites in the Ataka district of Komatsu, Ishikawa Prefecture.
Ataka flourished as a port of call for the kitamaebune shipping trade that traversed the Inland Sea and the Sea of Japan from Osaka to Hokkaido from the mid-eighteenth century until the first few years of the twentieth. Shipowners amassed great wealth, building handsome mansions that still stand today. A visit to the ancestral home of the Seto family, which owned three ships, is like stepping into an elegant chapter of bygone days, from the lavish use of wood in the high-ceilinged foyer, to fusuma screens richly painted with flora and fauna, and a 1906 wedding dowry replete with glittering kimono, obi, jewelry, and dozens of cleverly designed personal effects.
A charming host, Seto has researched each piece she has rescued from storage over the years, and cheerfully invites visitors to hold heirlooms in their hands, whether a delicately carved ivory netsuke, a stylish pocket mirror, or a thick tome of illustrated poems printed on washi paper. Even the storeroom in the back is a wonder-world of items that tell of another time. Seto might wind up the Victrola for guests as they peruse the artifacts, some of which she has repurposed, like handwritten letters sent from members of the Seto family to the house, that she has incorporated into a softly lit paper lantern.
The kitamaebune trade route declined in the early 1890s with the establishment of rail networks and the cheaper and safer mode of transport over land by steam engine. By the first decade of the twentieth century, the ships had all but vanished, the Russo-Japanese War of 1904-1905 having made the waters around Hokkaido too risky for commercial craft.
The Seto Residence is open by appointment only. Contact the Tourist Information Center to book a visit.
See explorekomatsu.com for information on things to do throughout the city of Komatsu.
This English-language text was created by the Japan Tourism Agency

[:]