(English) Noguchi Naohiko Sake Institute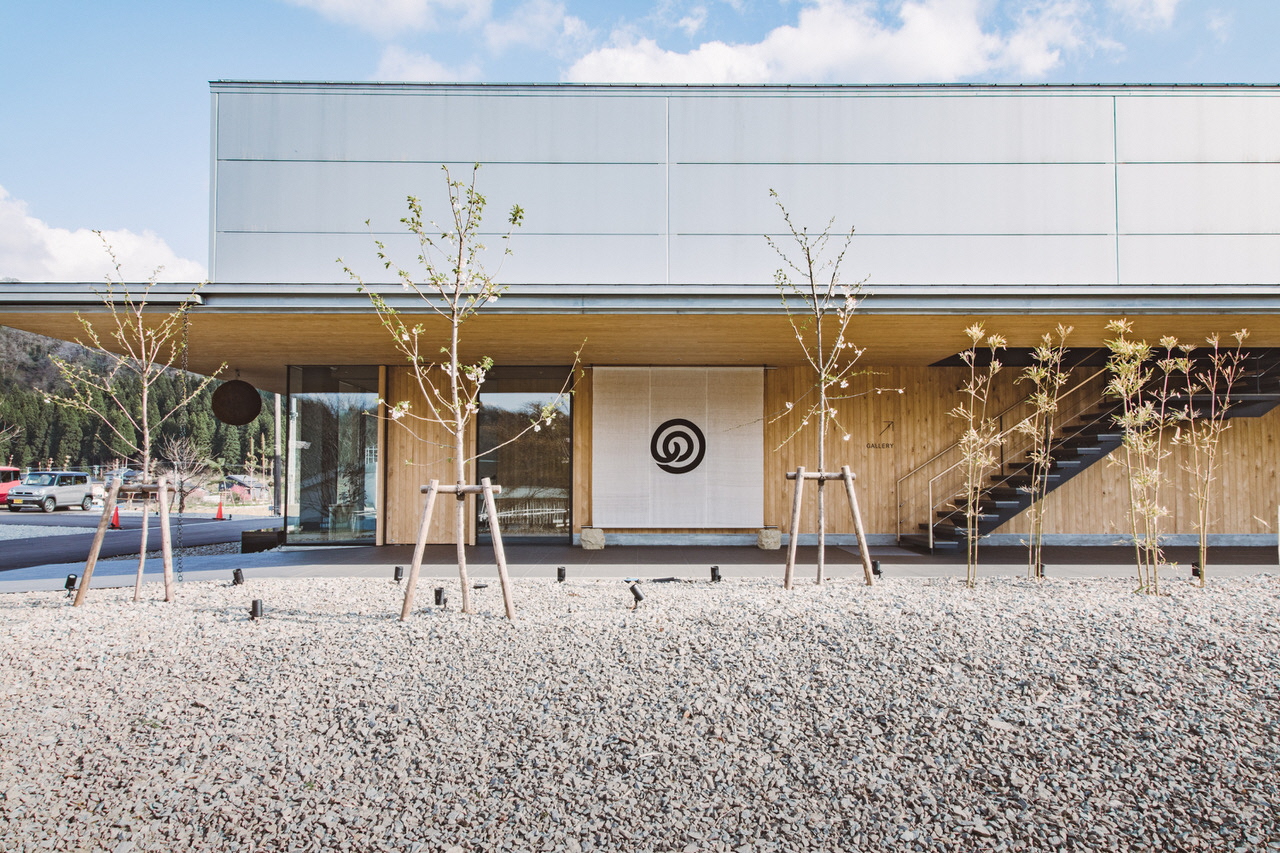 [:en]
Master brewer Noguchi Naohiko, born in Ishikawa Prefecture in 1932, is famed in the sake world. Following his father and grandfather before him, he began brewing in 1949, well below the legal drinking age at just 16, stepping into a career trajectory that would span the arc of postwar sake production to the present day. He was central to the development of premium ginjo brews in the 1970s, as well as to the resurrection of traditional Yamahai brewing methods, nearly lost amid modernization but which often yield richer, wilder sake with greater sweetness and acidity.
Noguchi assumed the chief brewer post of toji at Kikuhime in Ishikawa Prefecture at the age of 28 in 1961 and made sake there for 36 years. In 1997 he went into retirement, only to step back into the limelight a year later to produce the Jokigen label at Kano Shuzo, another Ishikawa brewery. Fourteen years on, he retired again at the age of 79. In 2017 the octogenarian was at it once more, this time manning the helm of a newly constructed brewery in Komatsu, the eponymous Noguchi Naohiko Kenkyusho. Literally a place where he and his disciples pursue the study of the art, this "Sake Institute" is a place where up to seven aspiring brewers at a time work to hone their skills under his tutelage.
With prior registration visitors to the institute can book a standout experience of its meticulously brewed sake in an intimate tasting room, "Touan." Designed after the spirit of the tea ceremony, Touan ushers guests to a tea-room-sized counter with a view outward across rice paddies to a forest beyond and inward to the tanks and immaculate pressing room where nascent sake magic is happening. Five different cups of sake, each with their own unique taste profile, are served alongside elegant nibbles that further enhance the experience.
Tasting sessions may be booked online here:
https://www.tablecheck.com/shops/touan/reserve
Noguchi Naohiko Sake Institute
Wa-1-1 Kanagaso-machi, Komatsu, Ishikawa 923-0171
Find out more at
See explorekomatsu.com for information on things to do throughout the city of Komatsu.
This English-language text was created by the Japan Tourism Agency

[:]