(English) Matsuya: Exquisite Multicourse Kaiseki Feasts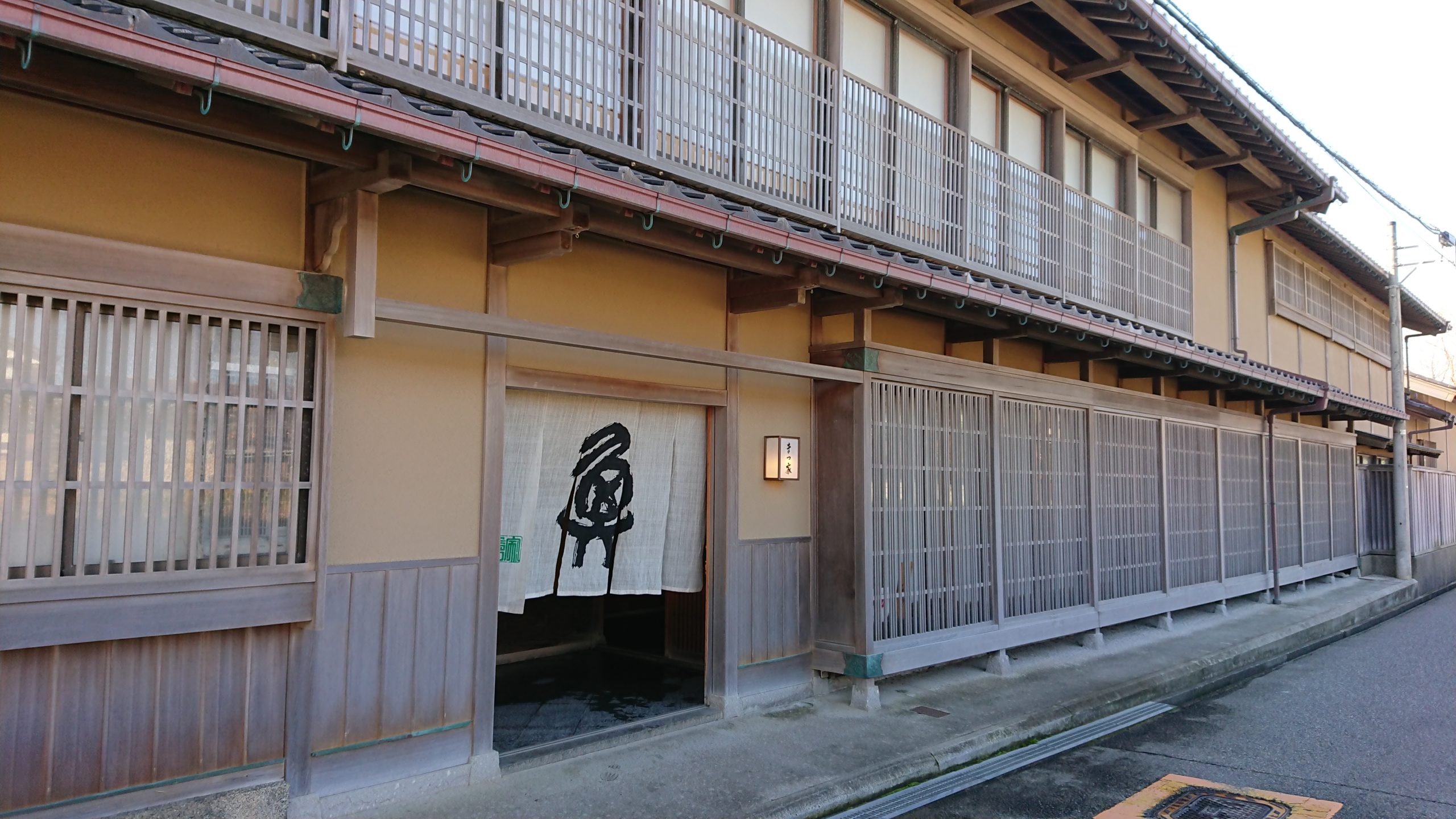 [:en]Strolling the backstreets of the coastal Ataka area of Komatsu in Ishikawa Prefecture offers glimpses into the history of the kitamaebune, trading ships that plied the Sea of Japan coast and enabled port towns like this one to flourish from the mid-eighteenth to late nineteenth centuries, thanks to the diverse range of merchandise the vessels carried from Osaka to Hokkaido and back. Some of the homes of shipowners who made their fortunes along that shipping route now operate as museums or restaurants where visitors can steep themselves in the atmosphere of those days gone by. The Michelin-starred Matsuya restaurant is just such a place.
Steps away from the sea (and a short walk from the local port where the head chef procures the daily catch), this elegant home was built in 1891 as a villa for the ship-owning Kometani family. It later served as the first branch of the bank they founded, a financial institution that became the backbone of Ataka's shipping trade. Today the beautifully preserved mansion is a registered cultural property where lunch and dinner guests can enjoy exquisite multicourse kaiseki feasts as remarkable for their artful presentation as they are for their sumptuous flavors drawn from the freshest seasonal delicacies.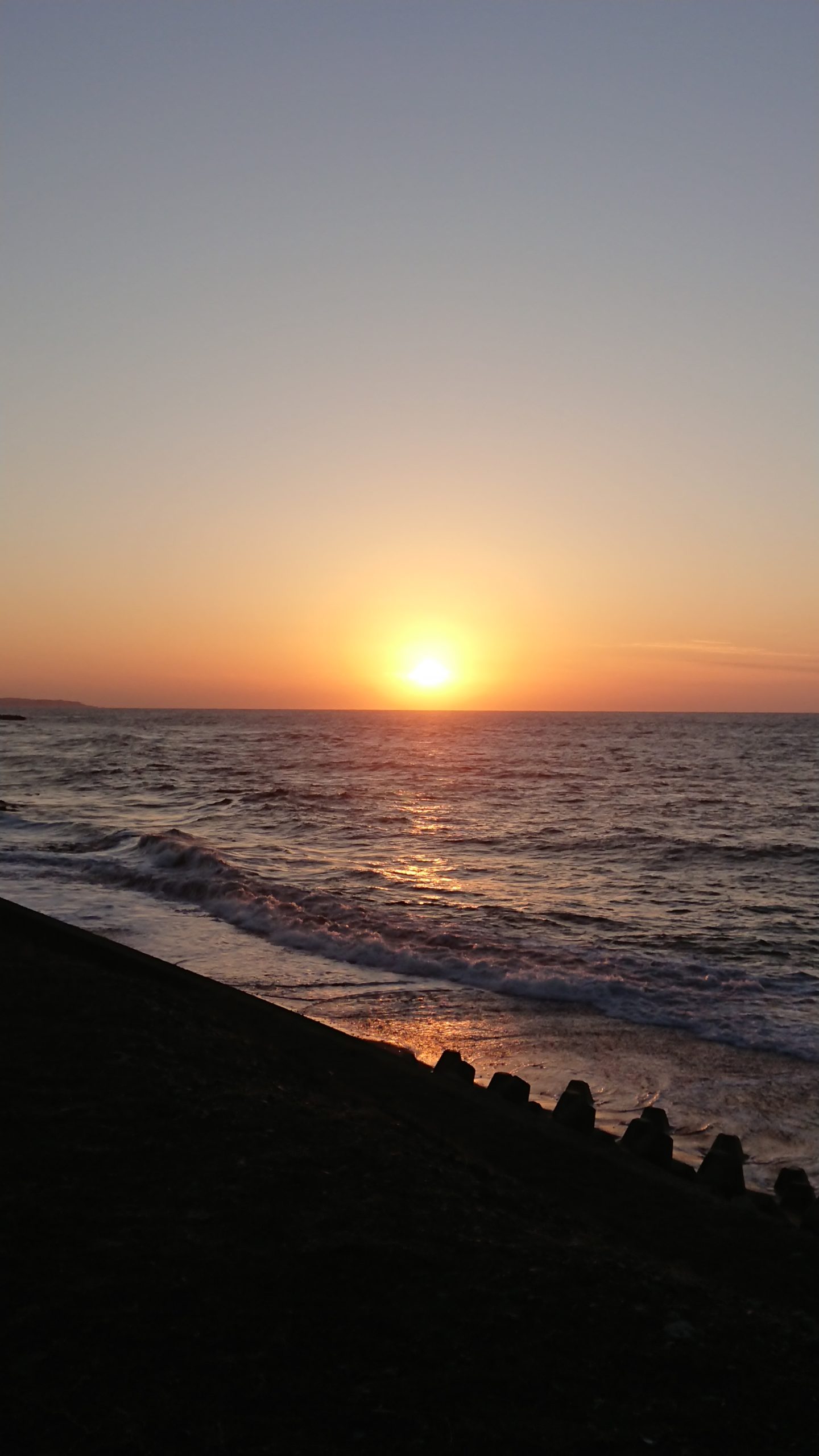 The serene rooms of Matsuya are a perfect place to sit back and enjoy a leisurely meal prepared by fourth-generation chef Mori Taiji and served with old-time grace. Colorful Kutani porcelain and elegant Wajima lacquerware add to the delight of a meal taken here, and time seems to move more slowly in spaces appointed with tasteful antiques. Afterward, stroll to the nearby Ataka Sumiyoshi Shrine, where kitamaebune sailors once prayed for safe voyages, and votive paintings of the trading vessels that played such a crucial role in the culture and lifestyle of Ataka are on display in the main hall.
Matsuya is five minutes from Komatsu Airport and ten minutes from Komatsu Station by car, and just a three-minute walk from Ataka Sumiyoshi Shrine. Lunches and dinners are by reservation only.
Matsuya Japanese Restaurant
Wa-30 Ataka-machi, Komatsu, Ishikawa 923-0003
Find out more at www.matsu-ya.jp
See explorekomatsu.com for information on things to do throughout the city of Komatsu.
This English-language text was created by the Japan Tourism Agency

[:]