(English) Kutani Ceramic Laboratory (Cerabo Kutani)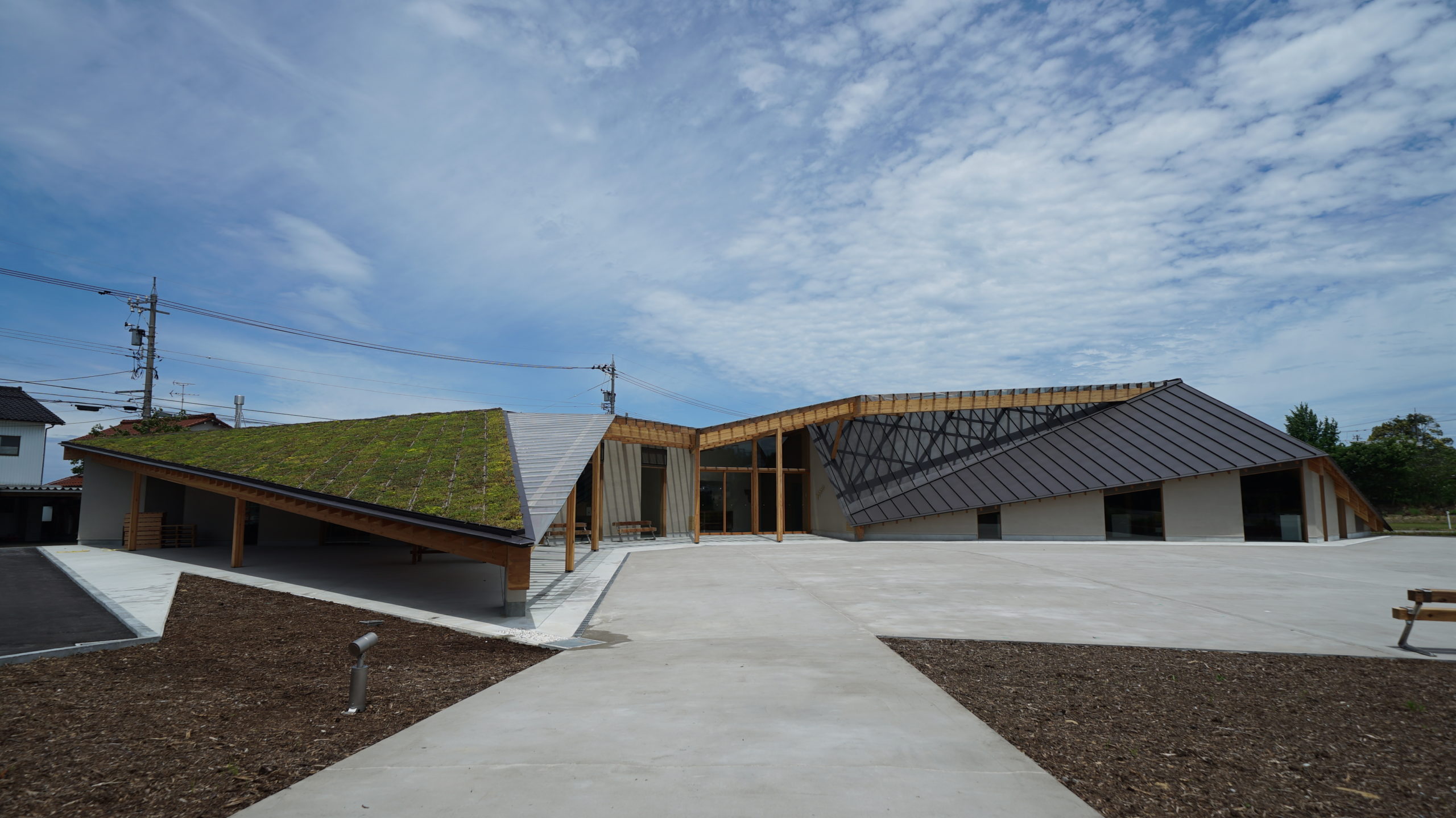 [:en]
Celebrated for its brilliant jewel-like colors and bold decorations, the Kutani porcelain tradition has flourished for centuries in Ishikawa Prefecture. This ceramic art developed as much from the finely grained rock and soil deposits of the region as from the refined glazing techniques developed by skilled artisans living in one of the wealthiest daimyo domains of the seventeenth to nineteenth centuries. The traditional five-color palette of emerald green, mustard yellow, peacock blue, brick red, and eggplant purple is often elaborated with metallic glazes and gold leaf in designs that depict birds, flowers, and other scenes of nature.
Visitors to Komatsu can study this art at Kutani Ceramic Laboratory, a stylish facility opened in 2019. Designed by architect Kuma Kengo, the venue houses a factory where the base material of Kutani ware-high-quality ceramic powder derived from locally quarried stone-is milled in real time; a hands-on studio and kiln for newcomers and aspiring ceramicists alike; and a gallery displaying the works of Komatsu artists in special exhibits.
A permanent exhibit addresses the early-nineteenth-century discovery of ceramic stone in nearby Hanasaka and how it is transformed into clay that is valued for its fine granularity and high water retention, properties that make it especially easy to work with. The entire process of porcelain production-from clay manufacture to hands-on molding and painting and the enjoyment of completed works of art-can be seen and experienced under one roof.
One-Time Class Fees*
o One bowl or sake, soba, or tea cup thrown on the wheel: ¥3,000 to ¥3,500 (40 minutes)
o One bowl, cup, or plate molded by hand: ¥3,300 (15 percent discount for parties of 10 or more; 40 minutes)
o Painting: ¥2,500 per piece purchased separately (40 percent discount for parties of 10 or more; 60 minutes)
*Prices are subject to sales tax and do not include shipping.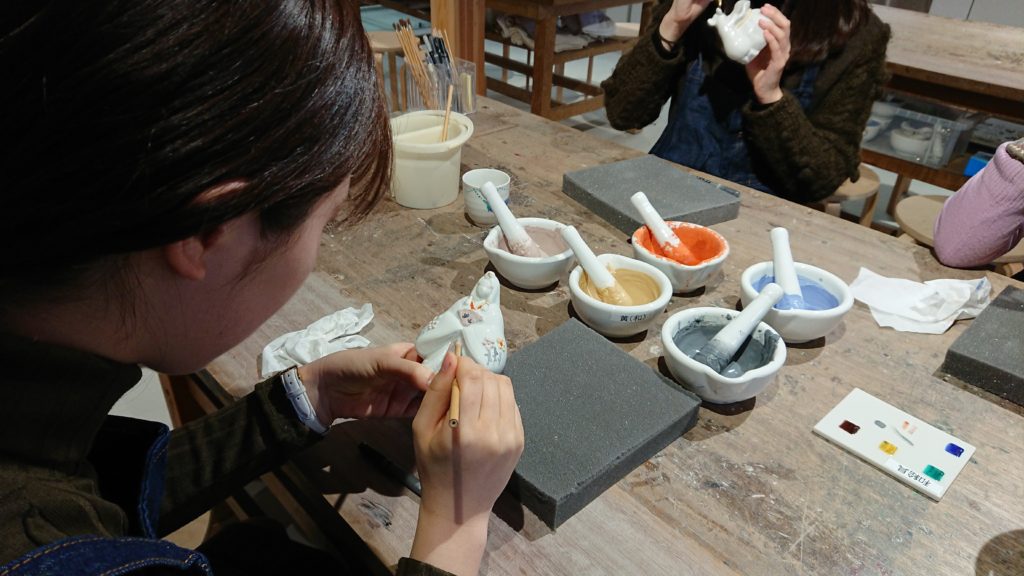 Kutani Ceramic Laboratory
A-91 Wakasugi-machi, Komatsu, Ishikawa 923-0832
Find out more at cerabo-kutani.com
See explorekomatsu.com for information on things to do throughout the city of Komatsu.
This English-language text was created by the Japan Tourism Agency


[:]