(English) Takeout & Delivery @ Komatsu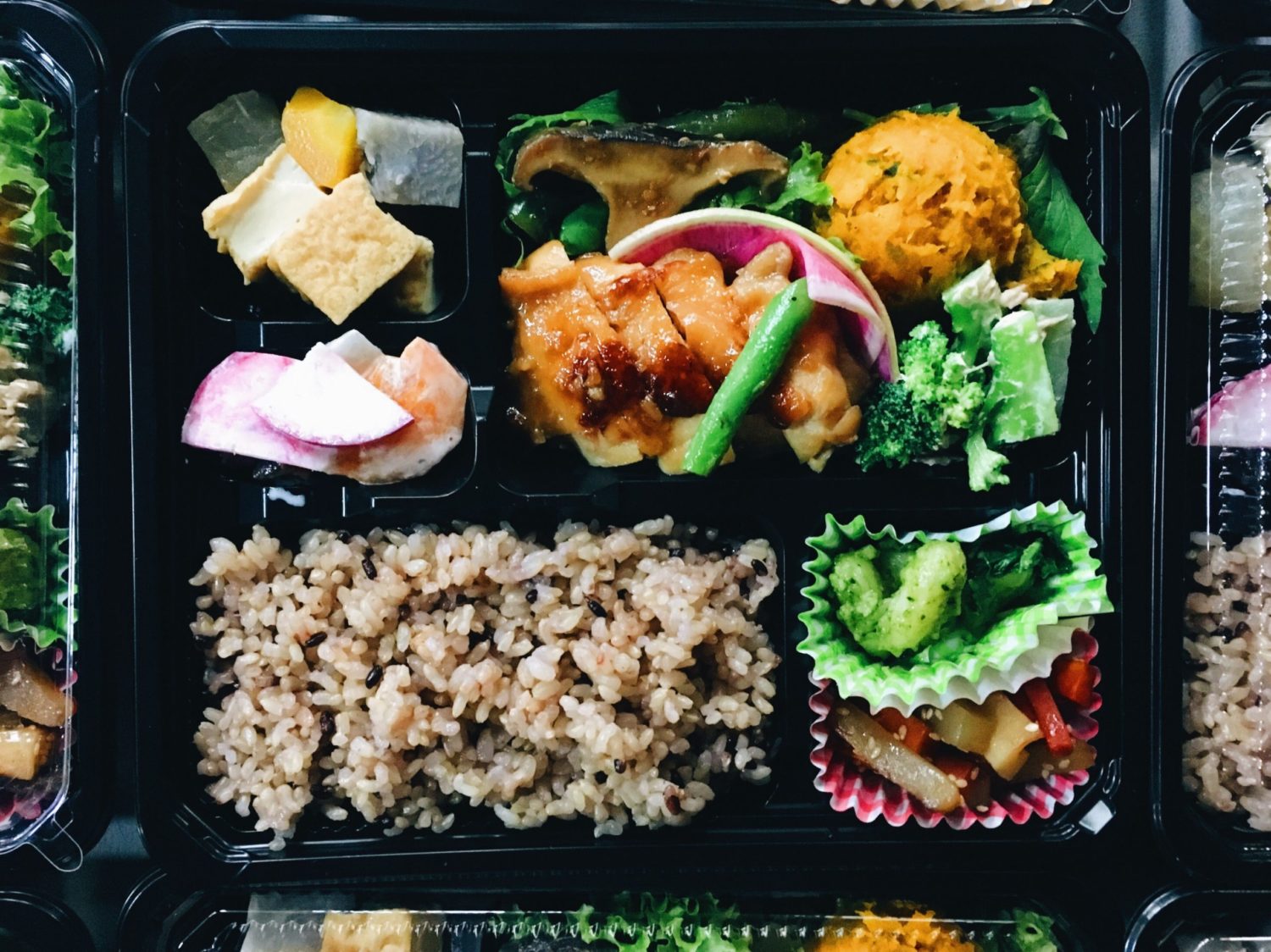 [:en]As we all do our part to curb the spread of COVID-19 within the community, one particular daily trouble that may arise for some is getting your daily fuel! Cooking every meal is not easy, and having the urge to treat yourself to something once in a while is only natural!
With that in mind, Explore Komatsu will be compiling a list of eateries in Komatsu that have begun takeout, or even delivery options! Exploring Komatsu's gourmet galore is certainly still possible as you stay safe at home 🙂
Stay on the look out as we post about new eateries over the next few weeks! While we will try to provide translated menus for each eatery we introduce, here is a simple Komatsu Guide to Ordering Takeout and Delivery, to assist you if you need help with ordering in Japanese. (* You may also contact Explore Komatsu for ordering assistance or other inquiries, through our contact form (during weekday working hours only if urgent), Facebook, or Instagram)
In the meantime, here is a list of existing Japanese sites compiling info on takeout eateries, offering delivery services, and other fun #stayhome activities 🙂
家グルメ: Site listing eateries in Ishikawa offering takeout. (Komatsu-specific list)
Ouchi de GOURMET:

Site

listing eateries in Komatsu and neighbouring Nomi offering takeout. Click on the icons listed under "小松のお店" to browse the stores by cuisine.
じもデリ: New Komatsu delivery service. Refer to our Komatsu Guide to Ordering Takeout and Delivery for a step-by-step guide to ordering. You may search options by neighbourhood, store, or cuisine. (*psst, while only dinner deliveries are offered for the time being, they are doing special lunch deliveries over Golden Week! <3)
Eat KOMATSU: A local "pay upfront" project started to keep F&B establishments afloat during this difficult time. Purchase coupons starting from 3000 yen, which will then be sent to you by email. Valid for 6 months, you can claim the coupons (must be used at one go) along with a bonus service such as free drinks, when able to eat-in again. Available coupon values and bonus services vary by store, and some may require prior booking (要予約). A 5% service fee is charged for using the site. Full list of shops here.
The Shipping Market: An online market happening on 3 and 4 May, featuring over 60 stores from all over Ishikawa and Toyama! It'll just be like any good ol' flea market complete with good music, workshops and good vibes, except you can shop and receive your goods from the comfort of your home! (Orders and delivery arrangements will be handled individually by each store). You can check out the line-up before the event on their instagram page.
南加賀テイクアウトグルメ: Facebook page sharing takeout/delivery info and menus from restaurants in Minami-Kaga (which covers the cities of Komatsu, Kaga and Nomi). What's more, they will be holding a takeout drive-thru on 3 May, Sun, at the carpark next to the Suehiro Athletic Stadium (inside Komatsu Sports Park), offering bentos from five eateries, all priced at 1000 yen! The five eateries are: Midoen (yakiniku or bibimbap), ARU (roast beef salad sandwich or chicken ham and avocado sandwich, BOSS (hamburg & potato set), Ryuka (yakisoba and fried rice set) and Okada Sushi (sanma mackerel or assortment of four temaki handrolls)
Pro-tip: For instagram users, search #南加賀テイクアウトグルメ to stay updated on new takeout offerings around Komatsu and the wider Minami-Kaga area!
We will be following up with individual posts on recommended eateries, but feel free to share your recommendations or tip us off on other useful links (again, through our contact form, Facebook, or Instagram!) ^^[:]