(English) Illumination Project at the Old Takigahara Quarry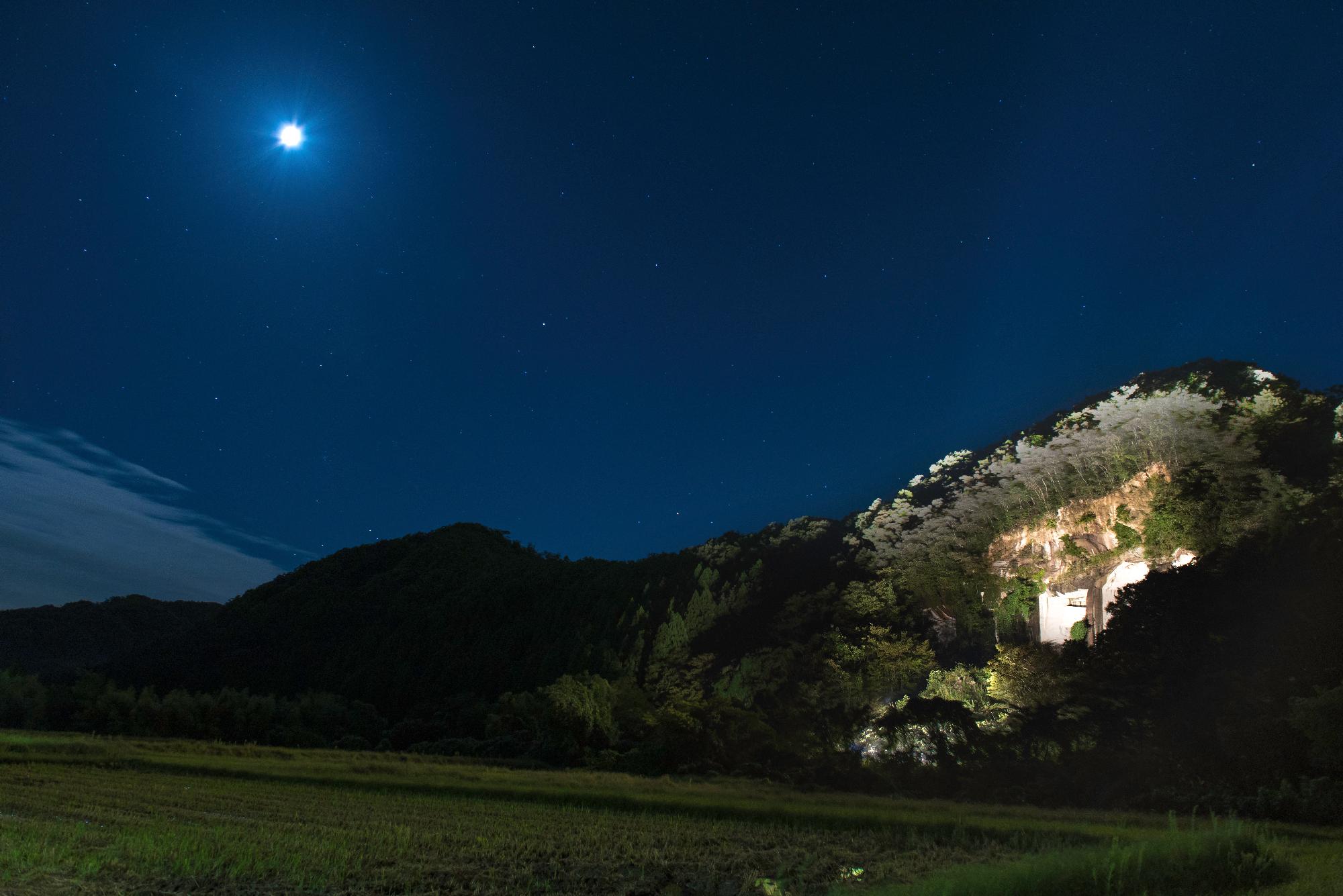 [:en]Designated a Japan Heritage, Komatsu's history of stone-work has stretched back thousands of years. For a short time only, the old abandoned quarries of Takigahara will be back lit in a dramatic display.


Details:
Dates: 14th Feb 2019 (Thu) – 28th Feb 2019 (Feb)
Times: 17:30 – 20:30
Venue: Within Takigahara Neighborhood.
*Event may be halted without notice in case of bad weather
*Do note that due to unsafe conditions, the Nishiyama Quarry Ruins are not accessible to the public


Access: 26min by car from Komatsu Station or 11 minutes by car from Awazu Station.
[:]