(English) You are invited to the Japan Children Kabuki Festival 2019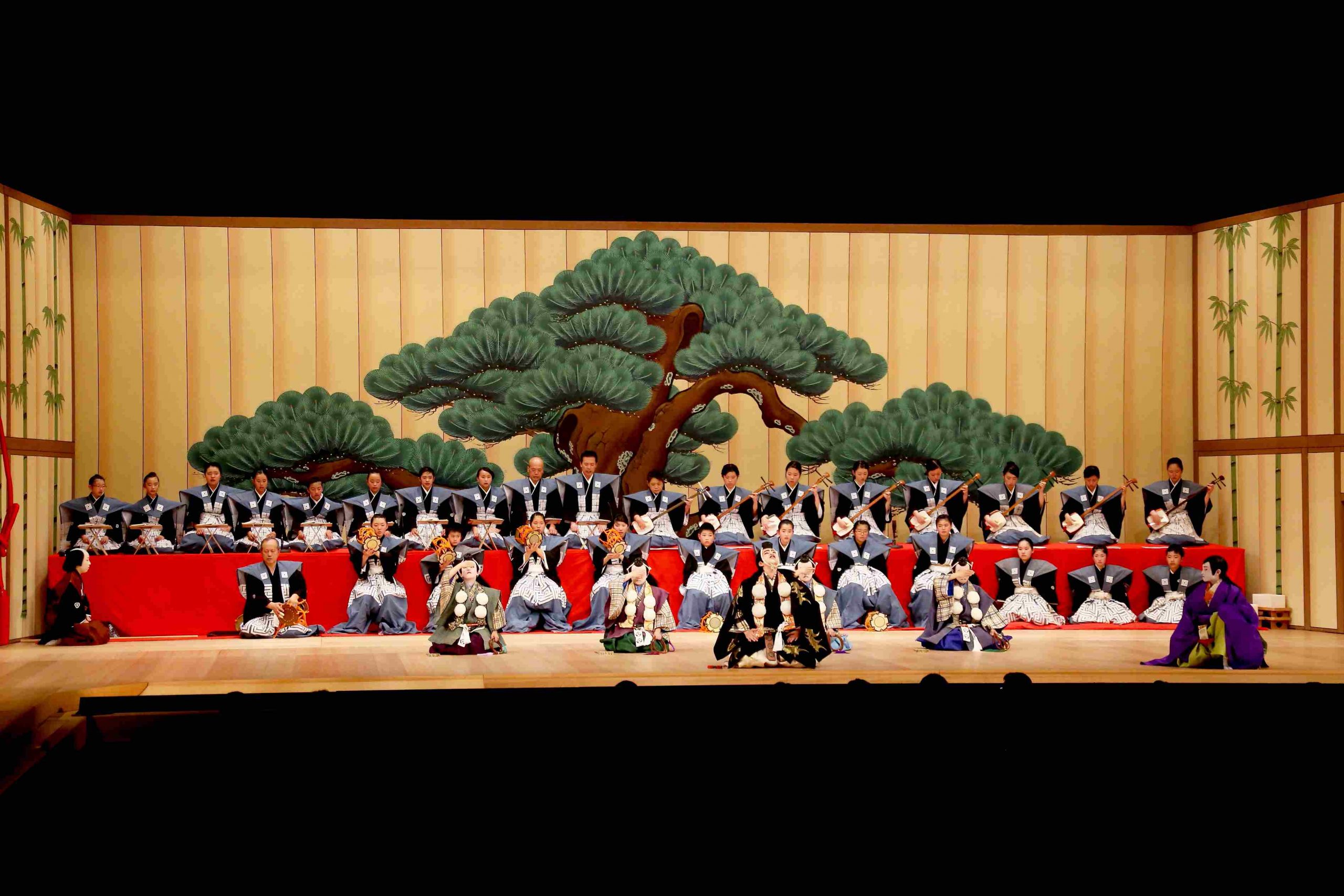 [:en]You might have heard of Kabuki theatre before.

One of the traditional performance styles of Japan, it is known for its dramatic storylines, elaborate costumes and exaggerated and over the top movements.


Going for your first Kabuki performance might be intimidating, so why not try out this adorable and no less authentic variation of Children Kabuki?


Held in the first week of May, this annual event showcases various troupes from around Japan including our very own Komatsu group! Watch as children as young as elementary school put on amazing performances, it's a thrilling and fun insight into one of Japan's biggest cultures!


21st Japan Children Kabuki Festival in Komatsu
Details
Date: 5 (Sun) and 6 (Mon, PH) May 2019
Time: Starts at 1p.m. (Doors open at 12:30 p.m.)
Venue: Komatsu Urara Theater Main Hall (see map below)
Performances
Ogano-machi, Saitama/ Ogano Children Kabuki
Yoshitsune Senbonzakura~In front of the Fushimi Inari Torii Gate
Matsuo Juku Traditional Arts
Buyo Dance Echigo Jishi
Komatsu City, Ishikawa / Children Kabuki Kanjincho Executive Committee
From the 18 Great Plays of Kabuki ~ Kanjincho
Tickets
Box Type (2 Seats): ¥7000 (¥8000)
SS Tier:¥2500 (¥3000)
S Tier:¥2000 (¥2500)
Free Seating on 2nd Floor (General):¥1500 (¥2000)
Free Seating on 2nd Floor (Student Price):¥500 (¥500)
Prices in bracket indicate same day purchase price.
Same Day Tickets may not be available.
Tickets are required for ages 3 and up. Children younger than 3 may attend with prior notice. They must be accompanied by a guardian and both are to be sat in the Children Seating Area. (please call Urara for more details.
Tickets Sales will begin from 7 March 10:00 for Phone Reservations and from 8 March from the following locations: Urara Theater(Tel: 0761-20-5501), 7-11, Family Mart, Ticket Pia (Pcode: 491-300). Please use the Pcode when purchasing at the Convenience Store or online.

Earphone Guides in either Japanese or English can be provided upon request! Please talk to the staff before entering the theatre. The loan will required a ¥1000 deposit that will be returned to you after you pass back the earphones.


Japanese Source: LINK


[:]