平成30年度 第4回 茶室一般公開と呈茶 ~ほっと一服 喫茶去(きっさこ)~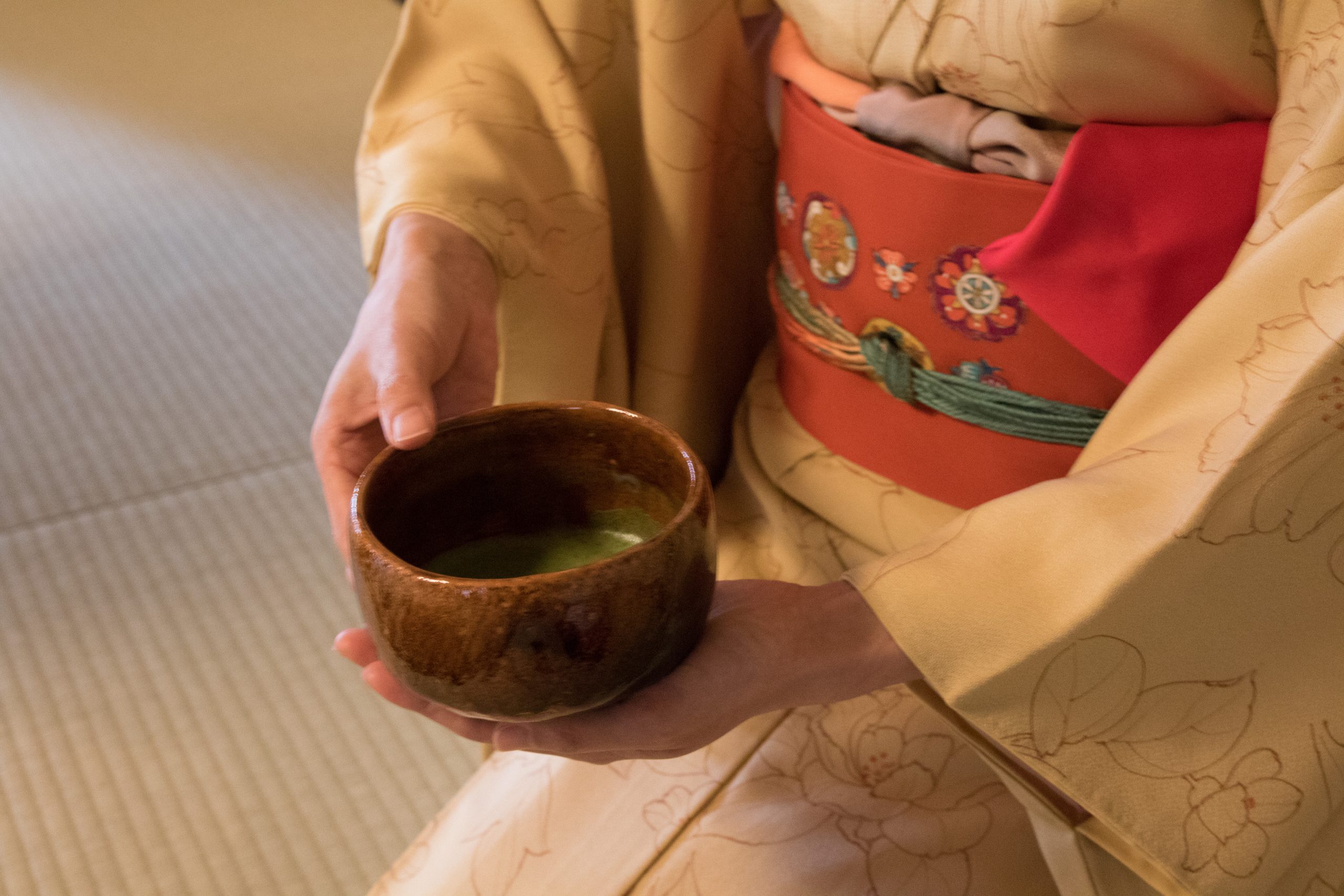 [:ja]
日時
平成30年9月23日(日・祝) 10時00分~15時00分
会場
芦城公園茶室「仙叟屋敷ならびに玄庵」(小松市丸の内公園町19番地(芦城公園内)
内容
芦城公園内茶室「仙叟屋敷ならびに玄庵」にて、「茶室一般公開と呈茶~ほっと一服 喫茶去(きっさこ)~」を開催します。
---
今回の担当流派は、表千家です。
小松市ゆかりの九谷焼作家(吉田美統氏 他4人)の茶碗で、お茶を味わっていただけます。
お作法をご存じない方も気軽にお入りいただけます。
お点前はありません。普段着でお気軽にお越しください。
呈茶料:一服500円(お菓子つき)
※見学のみも可。無料事前申し込みは、不要。
※。椅子の用意もございます。
詳細は下記、URLをご覧ください。
http://www.city.komatsu.lg.jp/11500.htm
問い合わせ先
小松市にぎわい交流部観光文化課
電話:0761-24-8076


[:en]
Enjoy a cup of traditional Japanese Matcha in this wonderful tea house set within a traditional and beautiful Japanese garden.
The tea will be prepared in the Omotesenke style and served in exquisite tea bowls made by Komatsu's very own Kutaniyaki ceramic artists (Yoshita Minori etc.)
Take the time to admire the craftmanship of the tea preparation tools and the bowls. Absorb in the wonderful garden views and traditional rooms of the house. This is a wonderful introduction into the world of Japanese tea culture and history
Don't worry if you aren't familiar with the concepts and procedures, our kinds guides will be on hand to assist! As this isn't a formal tea ceremony, please feel free to dress comfortably when you come!
Date and Time
23rd September 2018, 10:00 – 15:00
Venue
Senso Yashiki and Gen'an Tea Houses (Google Map Link)
Price
500 Yen (includes price of tea and sweets)
Note
No reservation required
Free entry for visitors who wish to just tour the building, please inform the staff at the entrance
Chairs are available for visitors use during the tea serving
Socks are recommended for entry. Socks will be provided to visitors not wearing them
For more information, check out the following link (Japanese only).
Enquiries
Komatsu Tourism and Culture Division
TEL: 0761-24-8076 (Weekdays only, partial English support available)

[:]