(English) Komatsu Rental Bicycle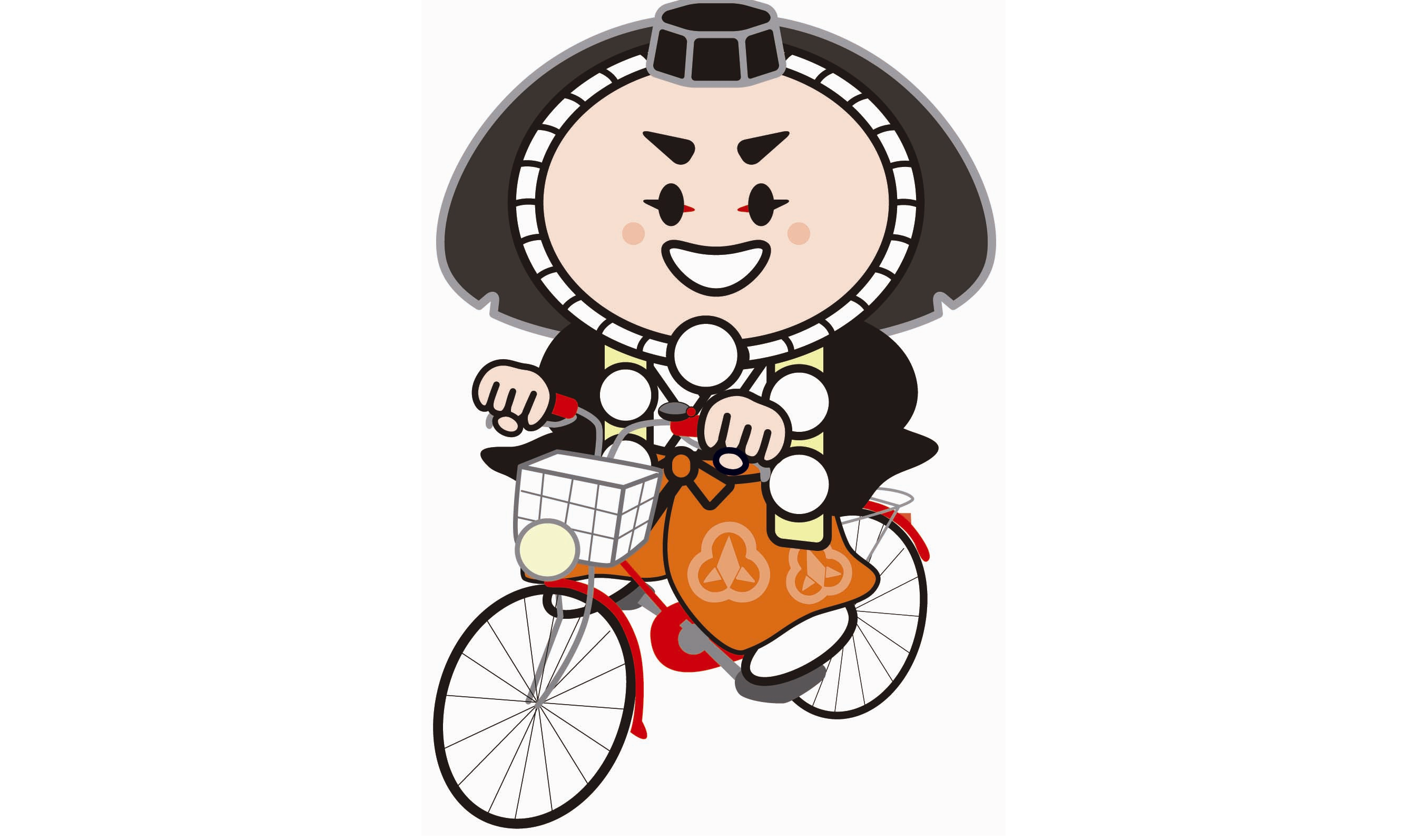 [:en]One of the best ways to explore the abundant nature and culture of Komatsu is by bike.
With Komatsu's day rental bicycles, you can do just that!
Conveniently check-out a bike from Komatsu Station, Awazu Station or Ataka, and return it by evening at any of the three stops! Awazu Onsen also provides bikes for visitors to take a spin around the romantic onsen town and surrounding wilderness.
What's more, we have just revamped the service to provide detailed information on sites to see and rest stops (read: food stops),  so read on to find out more!
Rental Stop Info
There are a total of 4 rental stops at Komatsu Station, Awazu Station, Ataka (@Kanjincho-no-sato souvenir shop) and Awazu Onsen.
Bikes from Awazu Onsen must be returned at Awazu Onsen, but bikes from the other three can be dropped off conveniently any of the three stops.
Refer below for the contact info and opening hours of each stop, as well as the area maps (+ links to PDF guides with food recommendations).
Komatsu Station Stop
Bussan-ya Souvenir Shop
TEL: 0761-21-8208
Opening Hours: 9:00~18:00
Awazu Station Stop
Mon~Sat: Fujita Cycle
TEL: 0761-44-3350
Opening Hours: 9:00~18:00
Sun: Marunishi Confectionery Shop
TEL: 0761-44-2623
Opening Hours: 9:00~18:00
Ataka Sea Station Stop
TEL: 0761-21-6734
Opening Hours: 9:00~17:00 (Closed Wed)
Awazu Onsen Stop
Awazu Onsen Tourism Association
TEL: 0761-65-1834
Opening Hours: 9:00~18:00 (Closed Sat・Sun)
Procedures & Fees
Step 1: Fill up form
Get the registration form from the rental shop counter, and fill in all required details.
Step 2: Provide personal ID
Hand some form of personal ID (driver's license, health insurance card, student ID etc.) to the staff.
Step 3: Set off!
Be sure to find out the number combination for the lock (no number lock for Awazu and Awazu Onsen), and check that the bike is in good condition. And you're all set to go!!
Rental Fee:
Standard Bike 300 yen/ day
E-bike 500 yen/ 3 hours OR 1000 yen/ day           (E-bike only available at Komatsu or Awazu Stations)
Rules to Note!
Bikes must be returned within the same day by 6PM (5PM for Ataka)
A late return fee will be charged if you exceed the time limit.
If the bike is stolen or lost, you will be charged the costs involved accordingly.
All injuries and costs resulting from road accidents are the sole liability of the user.
Familiarize yourself with Japan's cycling rules here. Let's ride safely and responsibly!
Do tag @explorekomatsu #explorekomatsu on Instagram or Facebook to share with us your cycling adventures![:]