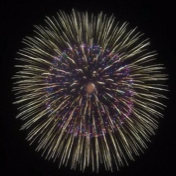 [:ja]
日時:2018年9月1日(土)20:00~20:30(荒天順延)
場所:木場潟公園
※当日は、会場付近で交通規制がありますので時間に余裕を持ってお越し下さい。
※南加賀公設市場(本江町ホ1)から会場までの直通の無料シャトルバスがあります。南加賀公設市場の駐車場料金は無料です(バス運行時間 16:30~22:00)


問合せ先:こまつ木場潟花火大会実行委員会
〒923-8650 石川県小松市三谷町ら之部58番
TEL 0761-43-3106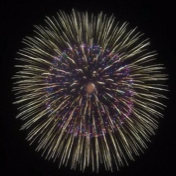 [:en]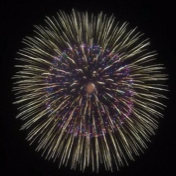 What screams summer more than fireworks?
Nothing, that is!
And that is why, we are inviting you to the Kibagata Fireworks Festival!
Details:
Date: 1st September (Saturday)
Time: 8:00 Start!
Light up point: Lake Kiba Central Zone


The fireworks should also be viewable from the other park zones around Lake Kiba, so do plan your trip wisely!
If Lake Kiba is too far, Shin-Komatsu Aeon is also holding a viewing party from their rooftop carpark, so there are many opportunities to watch the display!
So whip out those waterproof mats and fans, and settle in for a fun evening! Why not up the amp and turn up in Yukata for that traditional Japanese experience?
[:zh]
日期: 9月1日 (星期六)
時間: 從8點開始.
地點: 木場潟中央園地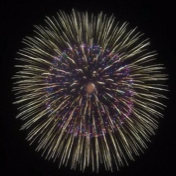 [:]