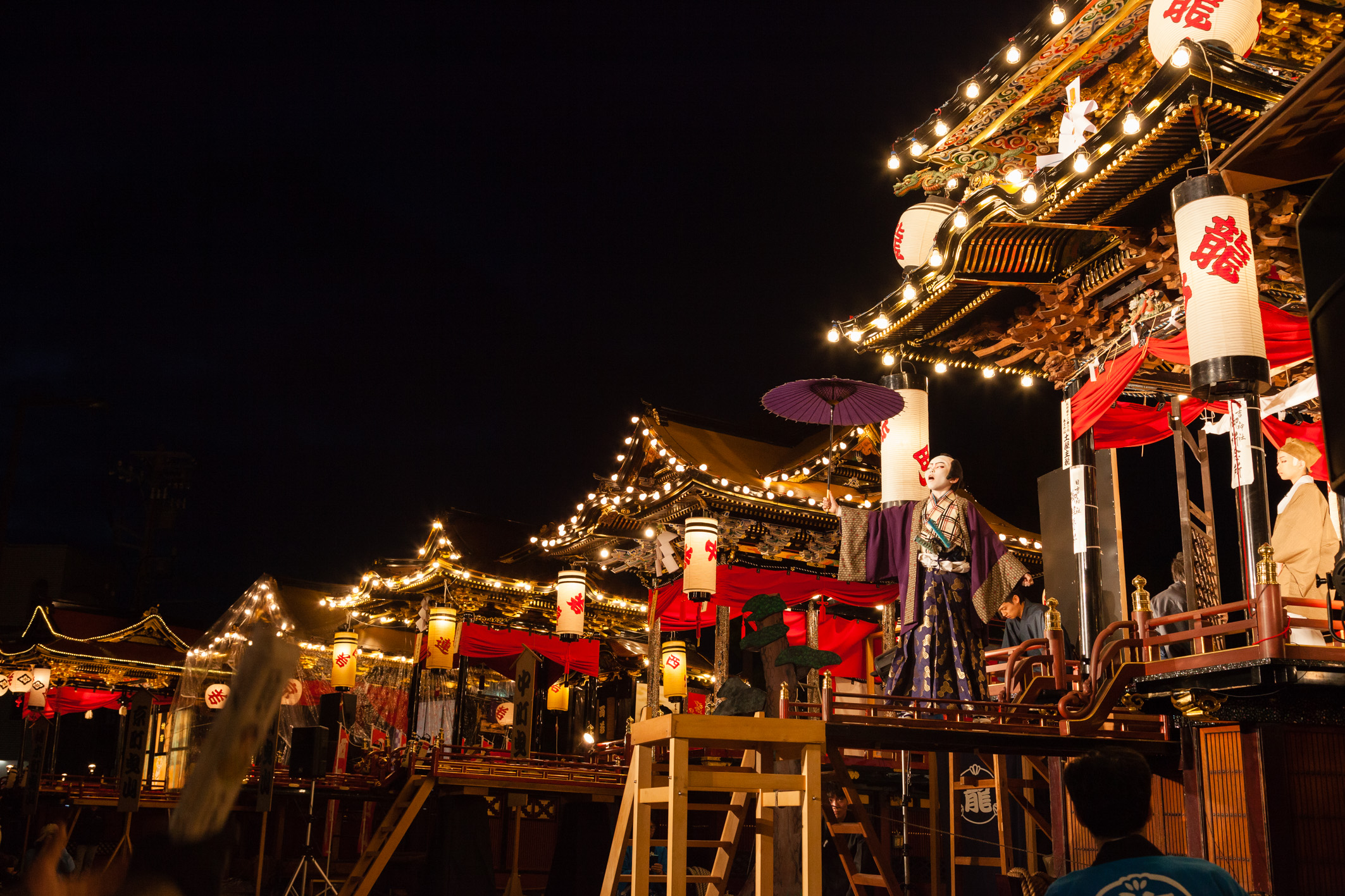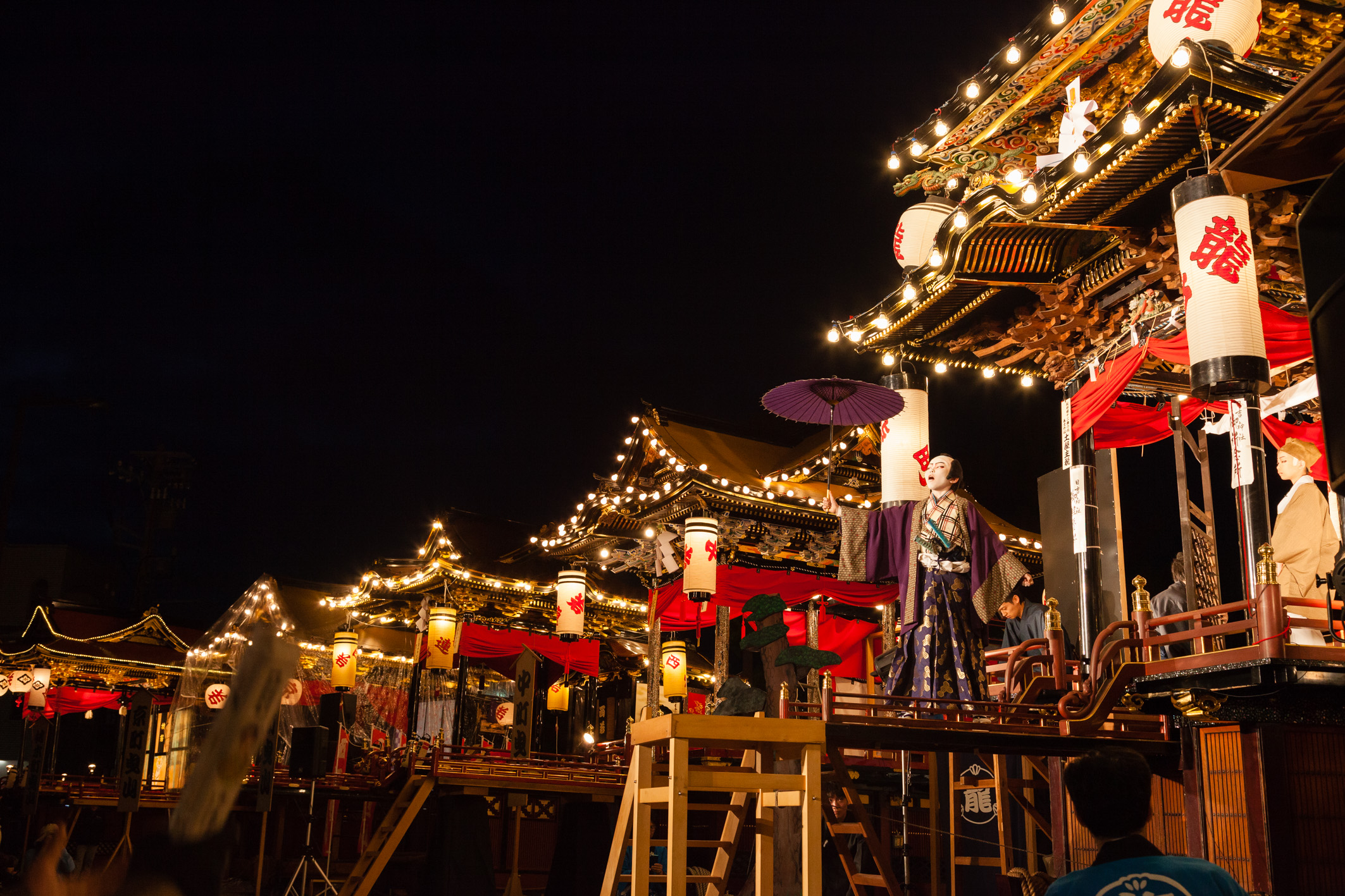 02 Apr 2020
(Cancelled) Otabi Festival 2020 @ ~City of Kabuki~
Important Notice
In consideration of current uncertainties regarding the spread of COVID-19, we regret to announce that all public festivities of the Otabi Festival have been cancelled. This includes the Hikiyama Line-up, children's kabuki performances, English tours, stamp rallies and machiya events. As valuable a chance this is for locals and visitors to bond and celebrate Komatsu's proud traditions together, the safety of our citizens and visitors are without a doubt more important.
However, if the situation permits, the Eight Neighbourhoods Joint Children's Kabuki Group may stage their performance some time later in the year. So do continue checking our page for updates! Regardless, we look forward to receiving and celebrating with you again in the future. In the meantime, do take care!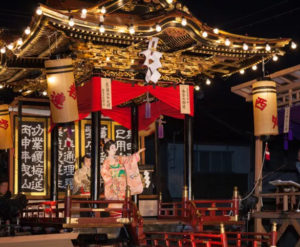 Beginning over 250 years ago, the Otabi Festival is Komatsu's biggest event. One of Ishikawa's biggest festivals, it attracts thousands of visitors from around the country and overseas to see the traditional hikiyama floats, and the children's kabuki plays.
The Otabi Festival orginated as the spring festival of two major shrines in Komatsu, Uhashi and Motoori Hiyoshi. It takes its name from one of the key festival events, the mikoshi procession. Mikoshi, or portable shrines, are traditionally carried around the local neighbourhood to allow the Gods to inspect their surroundings. In Japanese this procession is referred as 旅をする、tabi wo suru.
The more famous portion of the festival was added in 1776, when local merchants incorporated hikiyama floats into the festival. What is unique about hikiyama is that they double as stages for kabuki plays. And what is distinct about Komatsu's hikiyama is that the kabuki plays staged on them during the Otabi Festival are traditionally only performed by girls, in direct contrast to the typical kabuki performed only by men.
Komatsu City comes alive as performances, food stalls and events cover the city, and temples hold their annual mikoshi processions. This is an event not to be missed!
---